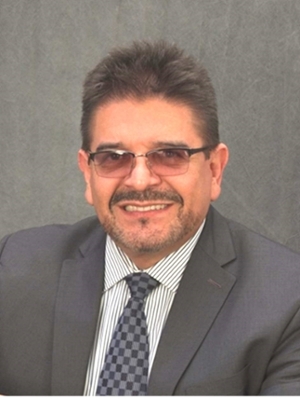 Dear Friends and Prospective Students:
Welcome to the New Mexico State University School of Social Work!  For more than 30 years the School of Social Work's CSWE accredited MSW and BSW programs have prepared students for ethical and evidence-informed professional social work practice.  Our school is guided by the principles of the strength's perspective, empowerment, cultural competence, and social and economic justice.
NMSU's School of Social Work is the only school one in the State of New Mexico that is part of a doctoral degree granting, research university.  This along with our cadre of faculty members with doctoral degrees, and professors with extensive practice experience enables our school to prepare scholar-practitioners.  Furthermore, in an effort to increase student access to our educational programs, our school offers the Bachelor of Social Work and the Master of Social Work degrees in Las Cruces and Albuquerque through a combination of face-to-face, online and hybrid courses. 
The quality of our programs has been recognized by U.S. News and World Report, who in 2021 ranked our School of Social Work 121 nationally among hundreds of accredited social work programs.
Our school is proud to be a partner with the New Mexico Children, Youth and Families Department (CYFD) in offering a Child Welfare Scholars Program.  This partnership is federally funded through Title IV-E of the Social Security Act. The Child Welfare Scholars Program provides scholarships to students interested in the field of child welfare and prepares them to become effective practitioners in this area.  In doing so, it aims to increase the number of social work graduates employed with CYFD.
I encourage you to join one of our accredited programs if you are interested in being part of a vibrant profession and becoming an agent for social change in New Mexico, the Southwest, the United States and beyond!
Sincerely,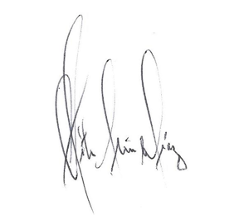 Héctor Luis Díaz
Director and Professor
School of Social Work
575-646-3043