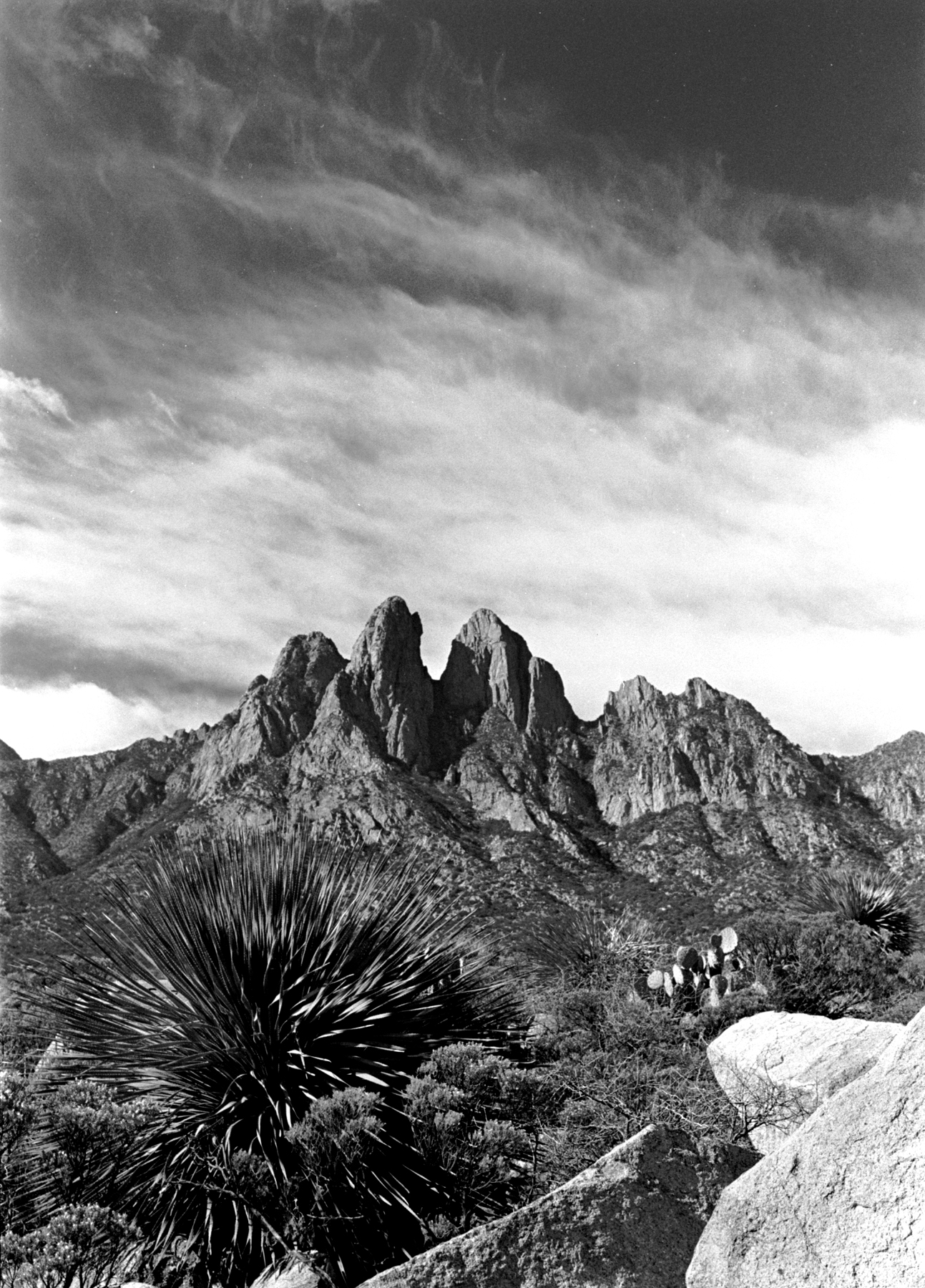 Consistent with the overall mission of New Meico State University, to serve the diverse needs of the state through comprehensive programs of education, research, extension and outreach, and public service, the Bachelor of Social Work (BSW) program's mission is:
To prepare undergraduates for ethical, theory based and evidence-informed generalist practice with individuals, groups, families, organizations, and communities in the culturally diverse environments of the U.S. Southwest, nation, and world. The BSW program is committed to serving people impacted by poverty and oppresion through the promotion of empowerment, cultural humility and competence, and social and economic justice. 
Graduates of the program find employment in a diverse range of settings that include child welfare, corrections, services to the elderly, and health care.
Program Goals
The goals of the BSW Program are:
To prepare graduates for generalist social work practice that is ethical and responsive to rapidly changing environments.

To prepare graduates for generalist social work practice based in the strengths perspective and empowerment principles in order to promote the health and well-being of all system levels and provide assistance to those in need.

To prepare graduates who are committed to social justice and to preventing oppression and discrimination.

To prepare graduates who are committed to continuing their professional development by using past and current research to inform practice.

To prepare graduates who are culturally responsive to populations and communities of the Southwest.
Core Curriculum
The NMSU Las Cruces Academic Catalog has information about the Course of Study & Course Descrptions for our BSW (S WK) program.
Below are degree plans for the full-time and part-time BSW programs:
Social Work Values in the Generalist Curriculum
Social workers are committed to the dignity, worth and value of all human beings, regardless of social class, race, color, creed, gender, sexual orientation, or age.

People with problems, regardless of the nature of those problems, are not to be judged, condemned or demeaned.

People have the right to autonomy and self-determination, that is, the right to determine courses of action that will affect their lives.

The individual and/or family strengths are assessed and applied with professional social work interventions.
Assessment
Click here to view the program's most recent assessment outcomes.