NMSU's School of Social Work is home to the Center on Immigration and Child Welfare (CICW). The CICW promotes the welfare of children of immigrants and their families through original research, resource development and distribution, training and technical assistance, and national leadership, including the sponsoring of cross-sector conferences, professional networks, and advocacy. Much of the CICW's current work focuses on its Strengthening Border Families study, a community based participatory research project exploring service access for immigrant families with young children in Doña Ana County, NM.
The CICW also offers several opportunities for practitioners, researchers and scholars, and students to network and get involved in its work. The CICW coordinates two professional networks – the CICW Immigration and Child Welfare Practice Network and CICW Research Workgroup - to facilitate collaboration and networking among professionals across the U.S. who work at the intersection of immigration and child welfare issues. The CICW also offers macro level MSW practicum experiences in which students can engage in policy analysis, advocacy, research, resource curation, and more, all related to the intersection of immigration and child welfare issues. Learn more here.
                                                                      The CICW Team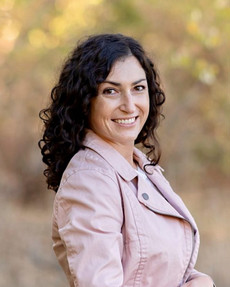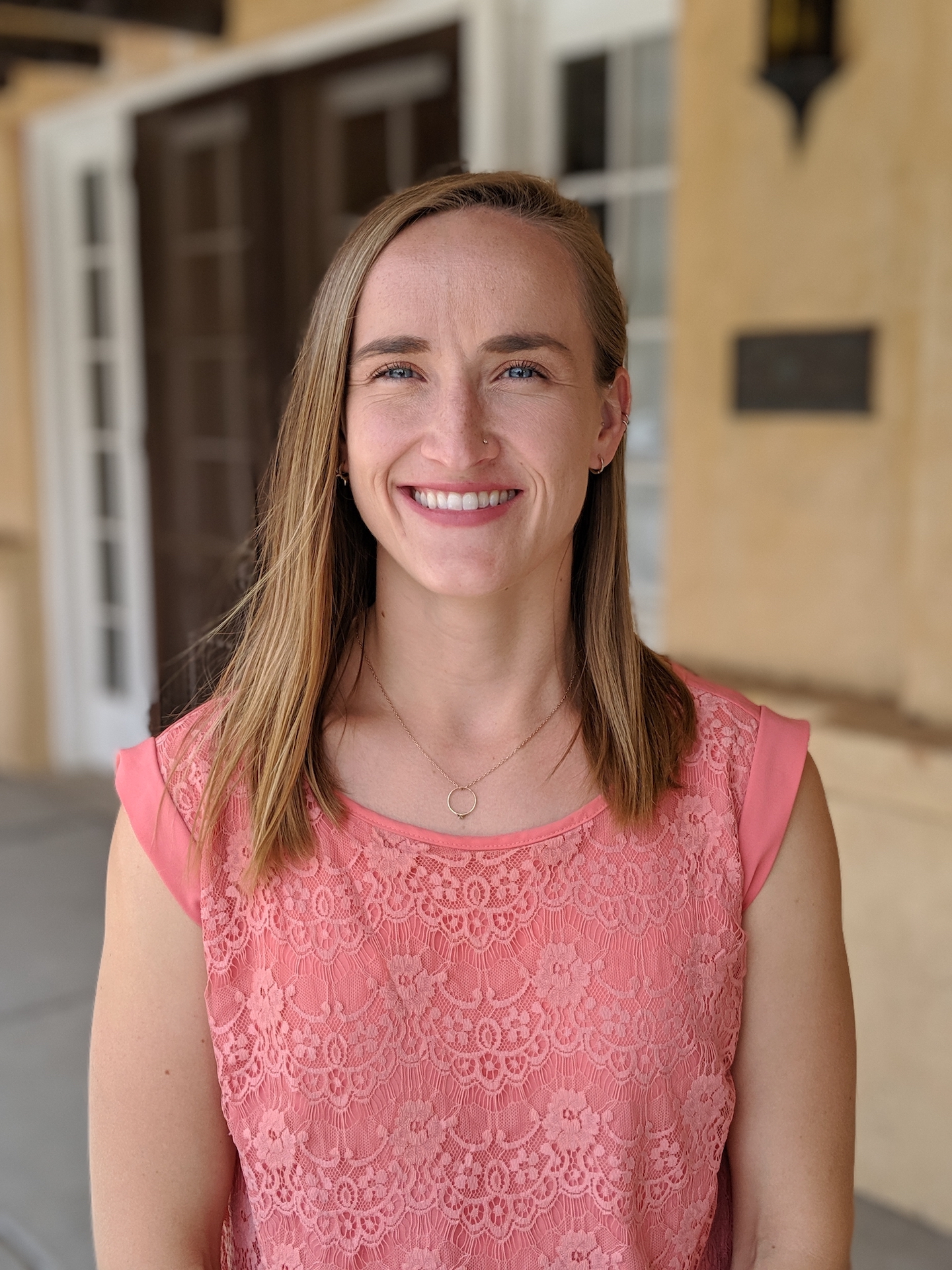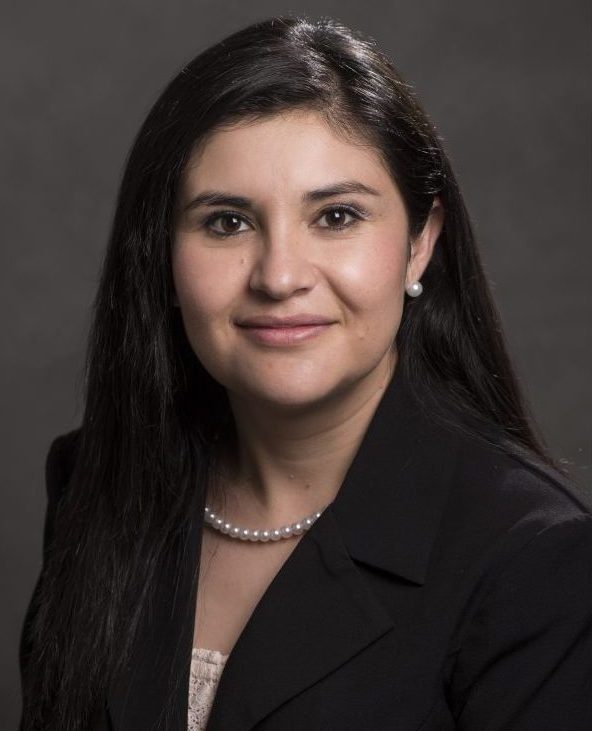 Megan Finno-Velasquez, PhD, LMSW      Sophia Sepp, LMSW, MPH, CHES            Anayeli Lopez, PhD, MSW
Director                                                 Program Manager                                 Faculty Affiliate
Health and Social Services Building Suite 213
575-646-2778
Follow us on social media!