Program Overview
The Child Welfare Scholar Program at New Mexico State University, is a joint partnership between the State of New Mexico Children, Youth and Families Department (CYFD) and the NMSU School of Social Work. This partnership is federally funded through the Title IV-E programs of the Social Security Act. The Child Welfare Scholar Program serves to increase the number of social work graduates who seek employment in CYFD. The School of Social Work is proud of this partnership with CYFD. The Child Welfare Scholar Program is an excellent example of how programs of professional education can serve to reinforce, strengthen and promote the work of vital state agencies dedicated to the protection and advancement of children and their families.

The Child Welfare Scholar Program also provides assistance to students and CYFD employees in preparation for taking licensure examinations. This assistance is provided through a workshop format utilizing speakers with expertise in test taking and content areas in the licensing examination. Licensing information is available at the State of New Mexico Regulation and Licensing Department Board of Social Work Examiners site.
Our Faculty & Staff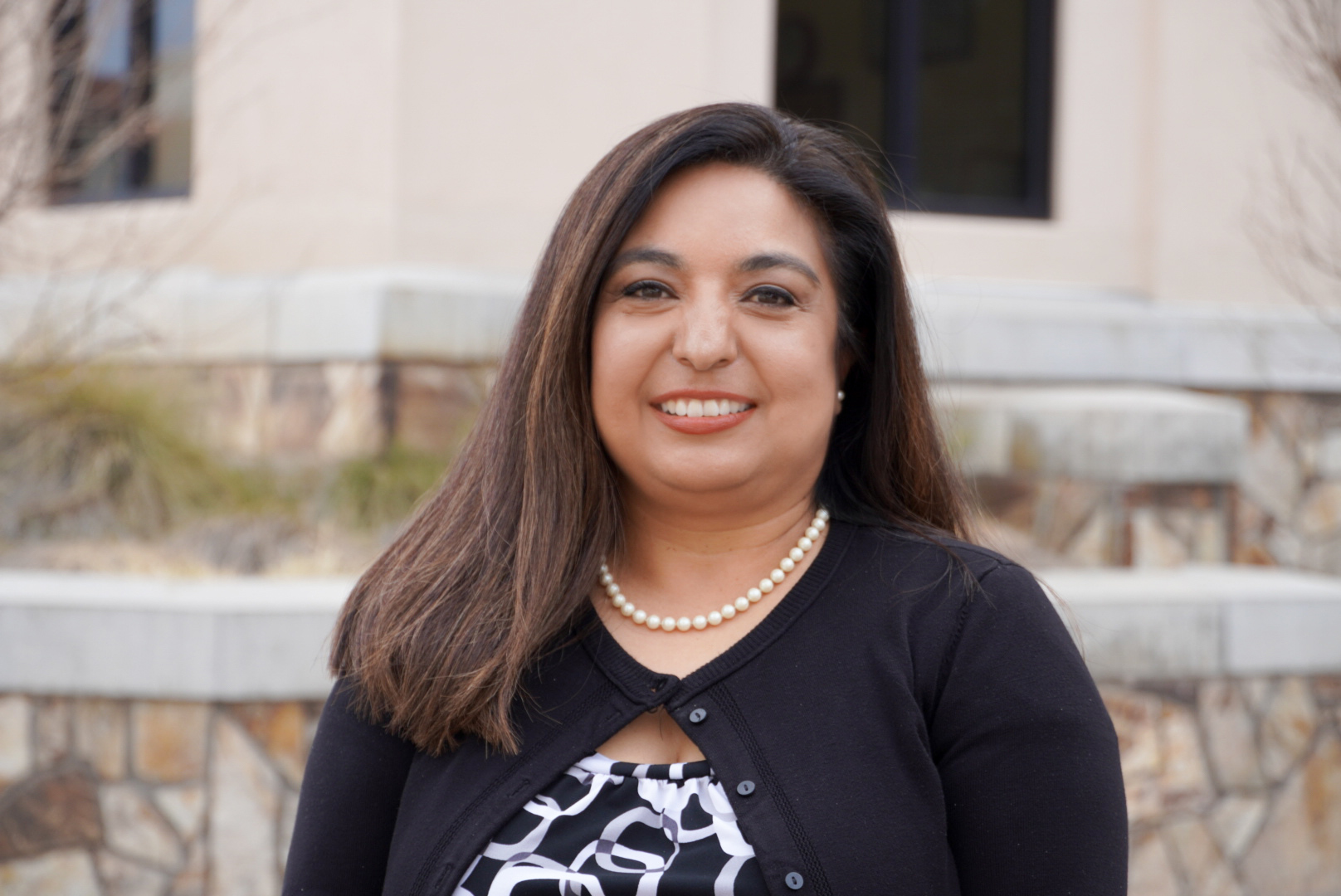 Monica Montoya, LCSW

College Assistant Professor, Project Director, and Principal Investigator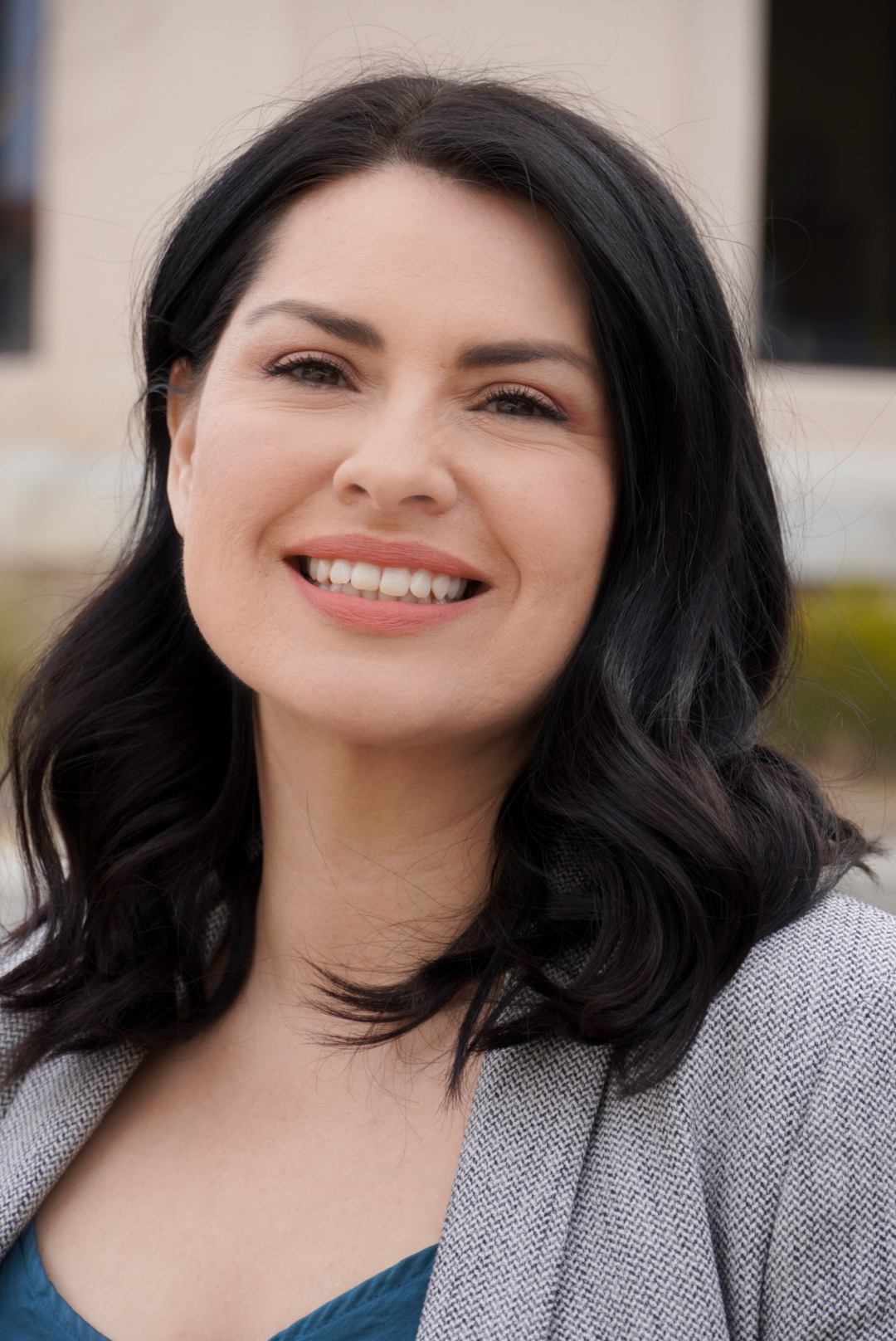 Erica Tontodonati

Program Coordinator

Follow Us On Social Media!